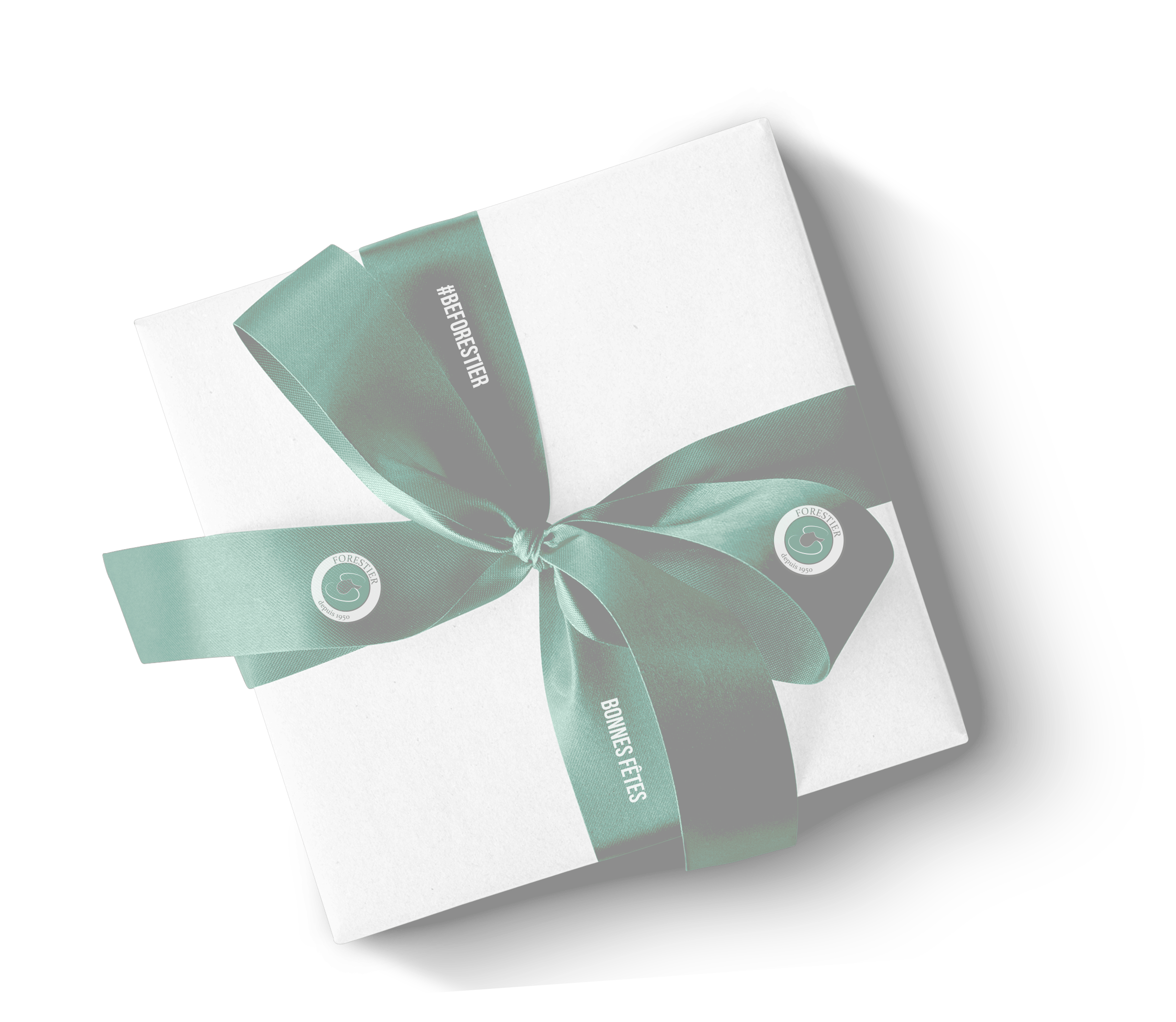 Club
24 months warranty on leather and 4 years on tree
Warning: The saddle cover is not supplied with the Club saddle
The Club Saddle is the ideal training saddle for all club riders.
Its main characteristics are:
- Legendary longevity
Grained leather for maximum durability and cantle protection for optimal protection, always with the goal of optimal longevity.
- Just positioning the rider
Wide seat facilitates the engagement of the pelvis and narrow foreshortening improving the descent of leg of the rider. Its cleat integrated in advance contributes to the fixity of the leg.
- Adapted to a different cavalry
The flexible and balanced tree allows easy adaptation to different morphologies within the cavalry.
- Comfort of the horse / pony
Wide panels and gutter spread to allow horses to work in comfort. Its cantle guard provides maximum protection always for the purpose of optimal longevity.
secured payment
Fast delivery
satisfied or your money back
Customer service are ready to help you