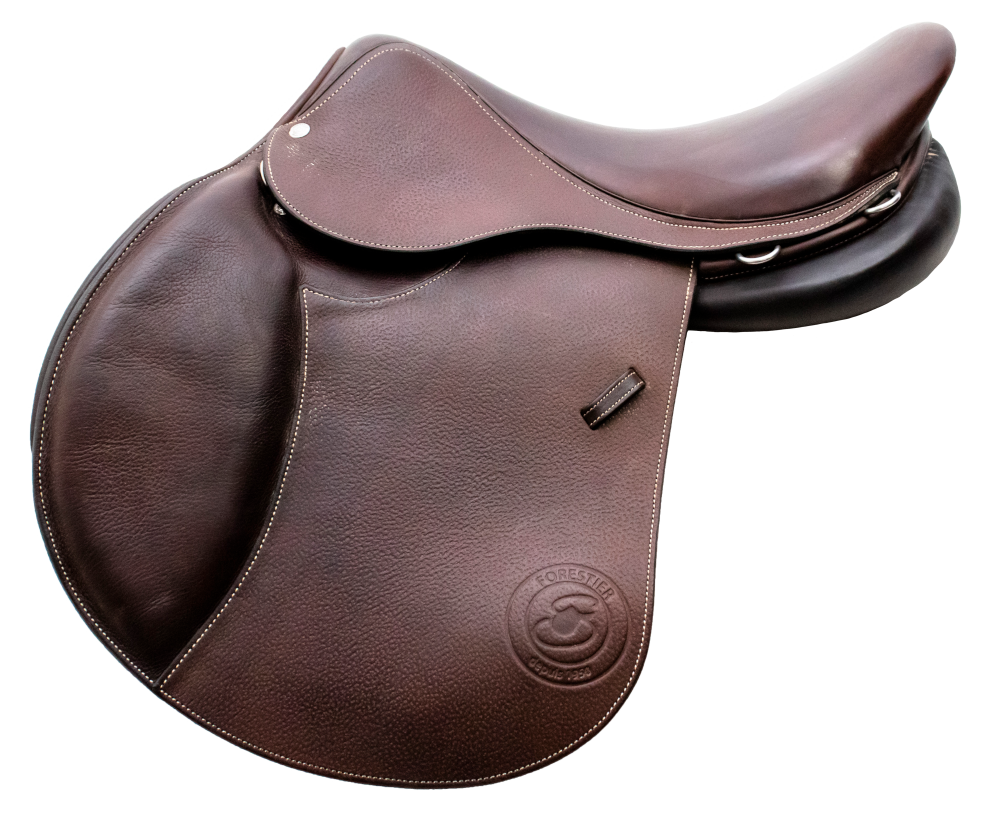 Leisure Range
St Hubert
Seat sizese
16,5 to 19,5
Available leathers
Doubled calf, doubled buffalo or grained leather
Flap sizes
Multiple possibilities depending on the anatomy of the rider
Colors
Caramel or black
St Hubert
The St Hubert saddle brings comfort and longevity with its calf or buffalo seat and its quarters made of a single piece of grained leather.
Its seat is deep and its soft beech tree is reinforced with steel blades.
St Hubert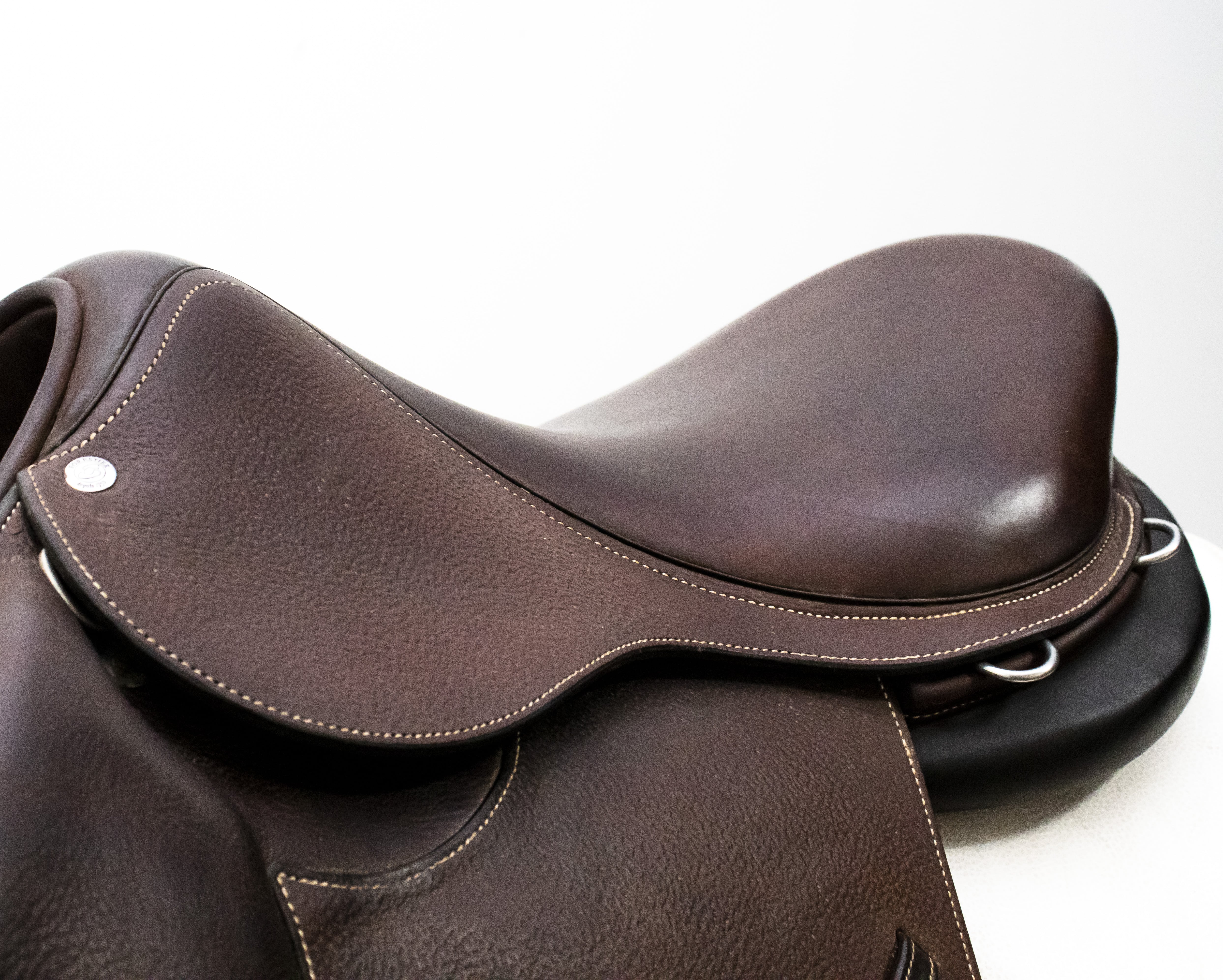 F-Shock
The St Hubert incorporates revolutionary F-Shock technology to absorb shocks and vibrations through panels providing unmatched comfort for the horse.