Custom Range
Boeckelo
Seat sizese
16 to 19,5
Available leathers
Doubled calf, doubled buffalo or grained leather
Flap sizes
Multiple possibilities depending on the anatomy of the rider
Colors
Caramel or black
La Boeckelo
Versatility
and stability
Boeckelo
The Boeckelo saddle is the standard of the monoflap saddles. Equipped with a flexible tree, it combines technicality, lightness and comfort.
Half-deep calf leather seat and integrated knee and thigh blocks for comfort and safety.
V-girthing : Each billet is attached independently to the tree. The V-girthing ensures better balance and stability on the horse's back.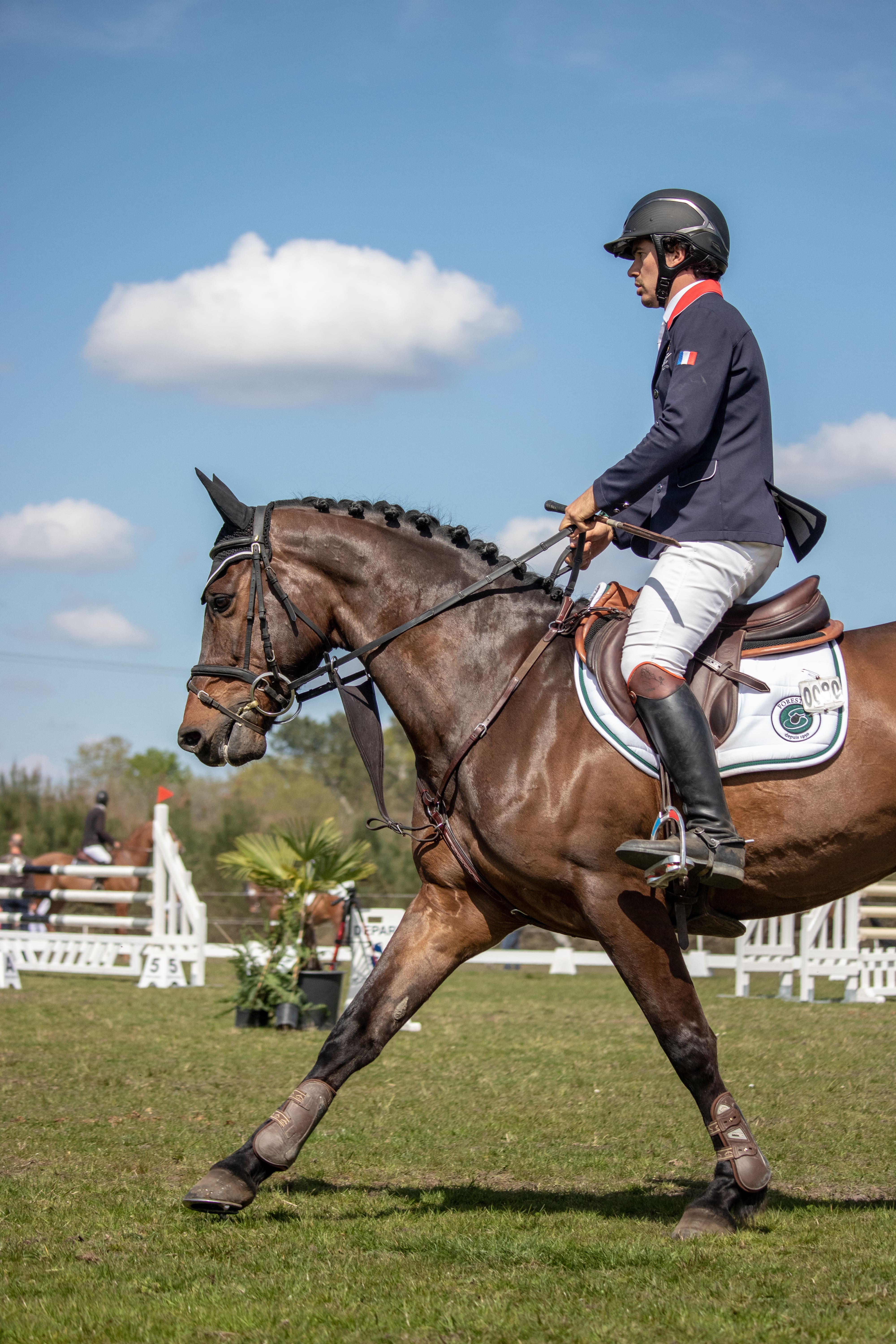 Boeckelo
Monoflap saddle by excellence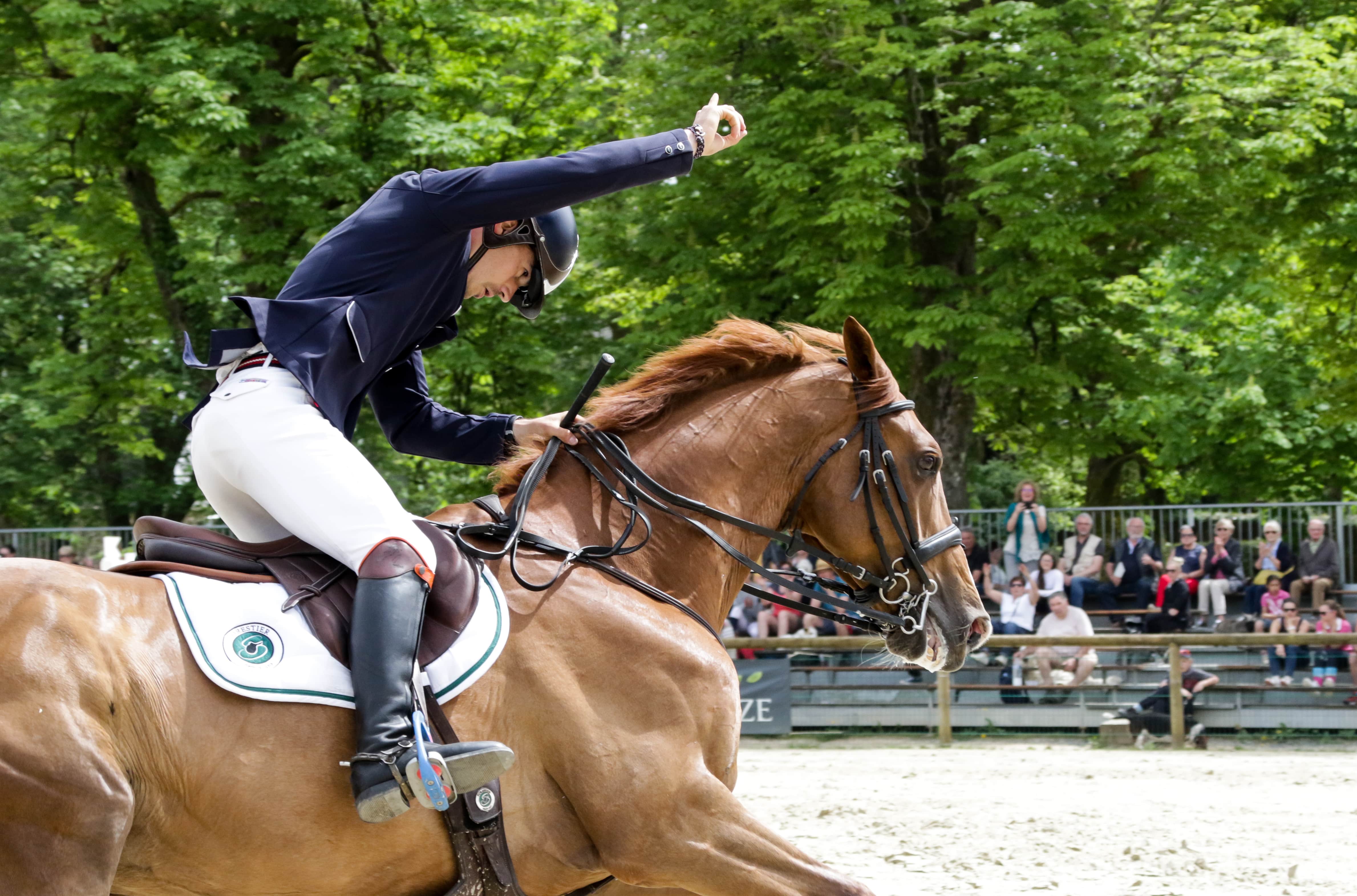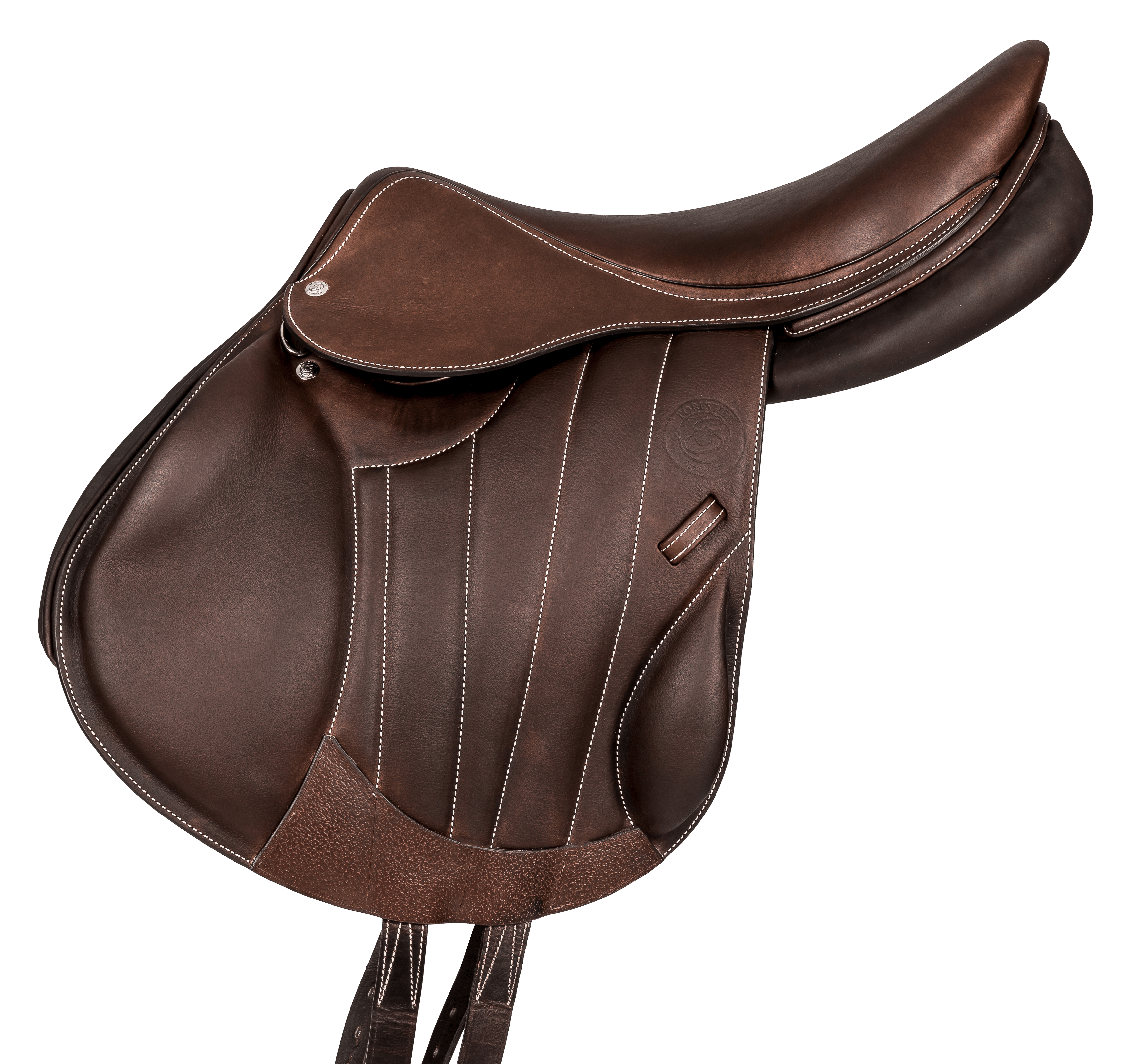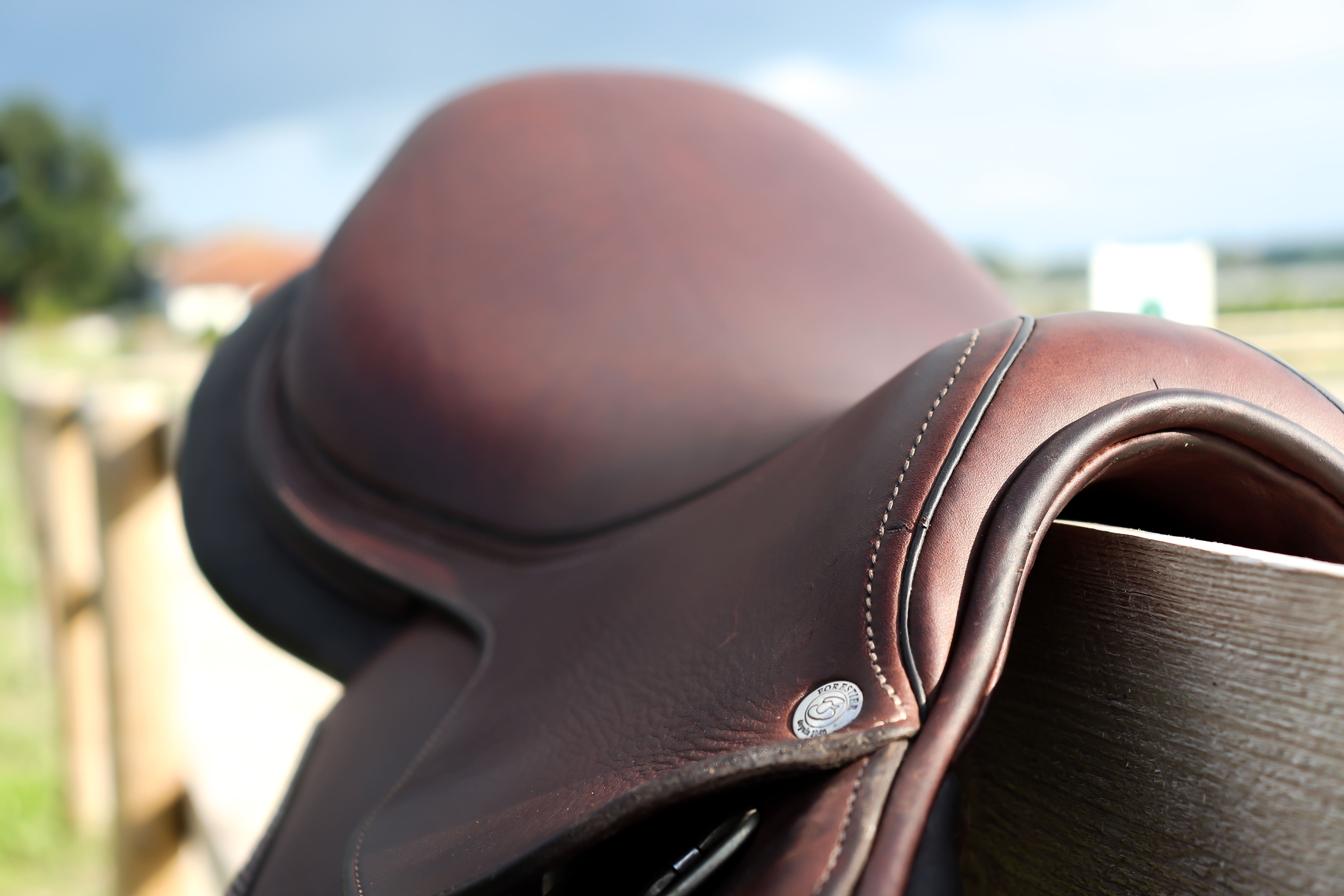 F-Shock
The Boeckelo incorporates the revolutionary F-Shock technology to absorb shocks and vibrations with its panels providing unmatched comfort of the horse.
Gamme Sur-Mesure
La Boeckelo
La Aachen

Polyvalence et stabilité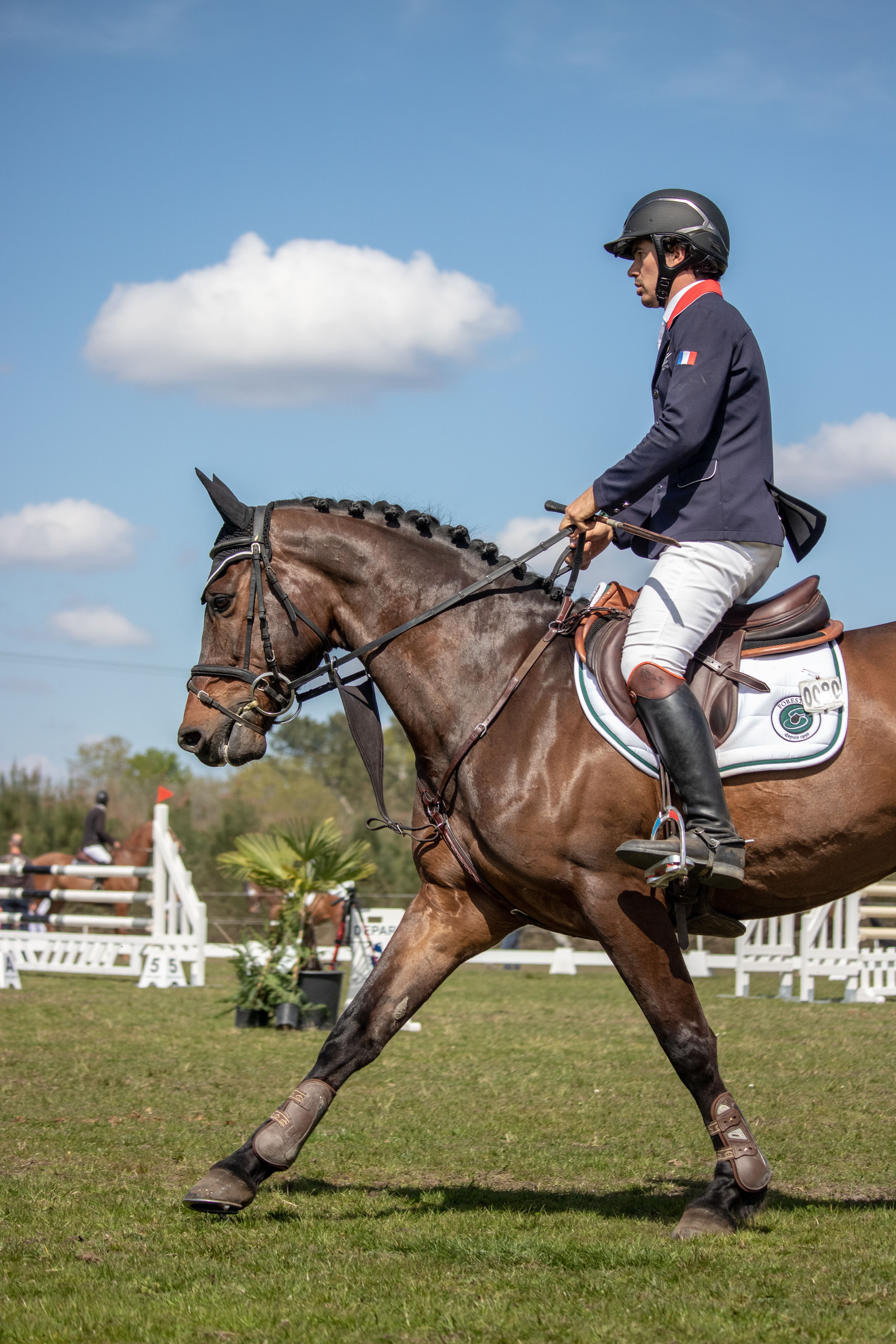 La Boeckelo
La selle monoquartier par excellence